Living The Texas Hill Country Lifestyle
Your Ultimate Guide to Real Estate In The Texas Hill Country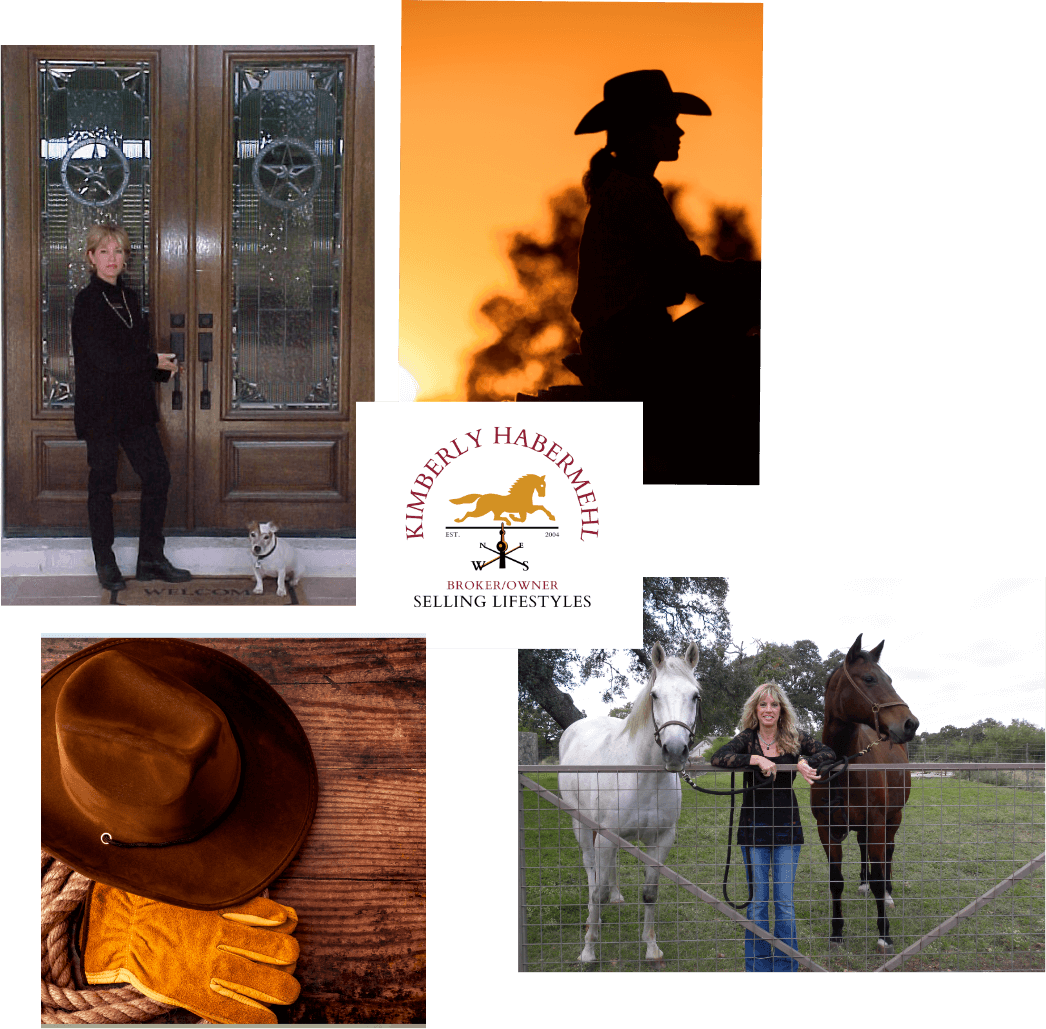 About Us
Dedicated to providing honest and friendly service on a consistent basis.
This isn't just a job, it's my life. I wake up in the morning focused on your goals and eager to make your life easier. Bottom line, I'm here to help guide you to the best result… not just the result that's most convenient.
Let's grab a coffee and talk about your goals
Buying & Selling
Whether You're Buying Or Selling We've Got You Covered.
When buying or selling a home, it is highly recommended that you hire a professional, especially when dealing with your most valuable financial asset.
Our team can assist you in all aspects of a real estate transaction, including negotiating the best price, presenting a wide range of properties, educating you on effective marketing strategies, and more. We are committed to answering all of your questions and making the process as simple as possible.
Featured Listings
Hand crafted searches for you.
When you use our free search tool you get a more personalized experience that you simply can't find on Zillow or Realtor.

Success Stories
Dream Home Discoveries
"I highly recommend Kim as a Realtor, she is professional, knowledgeable and goes above and beyond to represent you as the buyer or seller of your home. She has over 25 years in the business and was ve
…
Read More
ry attentive to detail from the first day and being present at the closing. You will be impressed with her negotiating skills and ability to get the best deal for you!"
Read Less
"Kimberly is an excellent agent. She kept me informed daily of the activity on my house. She stuck with me for 3 years while I battled a lawsuit on the house. She has made my life so peaceful after sel
…
Read More
ling the house. I cannot thank her enough for making this sale so smooth. I also consider her a veery good friend.""
Read Less
"I chose Kimberly Habermehl because she had helped a friend sell her property at Canyon Lake. Once I met her, I was very happy that she was available to help me sell my property. She is warm, engaging
…
Read More
and has a wonderful personality plus I appreciated her "get up and go" attitude ( for lack of a better phrase ) in assertively selling my property and representing my interests."
Read Less
"Kim works hard for her clients. She's present and attentive. Her detailed document review of the Closing Statement saved me quite a bit of money. I would use Kim's service again."
"Kimberly worked hard on this property because my husband passed away 2 days before closing. This pushed the closing back by several months. She was always advocating for me. I trust her advice and kno
…
Read More
wledge. She was always caring and understanding in a difficult time for me. Dealt one on one with Kimberly. Would use her again!"
Read Less
"Kim is an 11, on a scale from 1-10. I recommend her if you are looking for top notch service and a more personal process from start to finish."
""Kimberly Habermehl was recommended highly from a friend years ago and she did not disappoint. Kimberly is the extreme negotiator. Kim's knowledge and passion of real estate made the process extre
…
Read More
mely easy. She communicates well and always answered her phone which was important to me. I couldn't be happier with Kimberly and the experience with the sale of my home. Her knowledge of real estate made me feel comfortable and sure with Kimberly. I would recommend Kimberly to all of my friends and to anyone who is looking for a great and trustworthy real estate agent.""
Read Less
"Kimberly sold our home in 4 hours!! She was prompt and available to us 24/7 to answer all of our questions! Most importantly, she kept it fun!!"
"Kimberly is an amazing Realtor and person. She always treated us like we were her only clients and I know she has many. We feel extremely fortunate to have her sell our property."
""Kimberly is very professional. She is completely committed to making the buying and selling of your home as easy and smooth as possible. She keeps in contact with you about all the details of the
…
Read More
process throughout the entire sale. Even after the sale, she touches base to make sure everything that was to be completed actually was completed. I would recommend Kimberly and her company to any of my friends. She is the best!""
Read Less
"Kimberly Habermehl is a great person to work with to sell or buy a home. She truly listens to your needs and works hard to smoothly work a deal."
Work with Us
We are committed to the highest level of expertise, knowledge and service. Your real estate inquiries are important to us, so please expect a prompt reply.