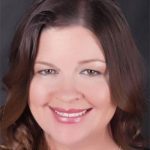 Pebbles Brugman
Broker Associate & Military Specialist
A little about me
Growing up, my parents cleaned new/preowned homes to earn extra money and would always take me along. I loved going and was always super excited to see what the floor plan was or what upgrades/remodels the owners had accomplished. I would play designer or pretend I was a real estate agent showing the home describing the good/bad/interesting features. When I was seven my dad decided to build a sailboat from scratch in our back yard. After three years he completed the 28 ft long by 8.5 wide sailboat. We sold our home in Northern California and we headed to Florida to live on it.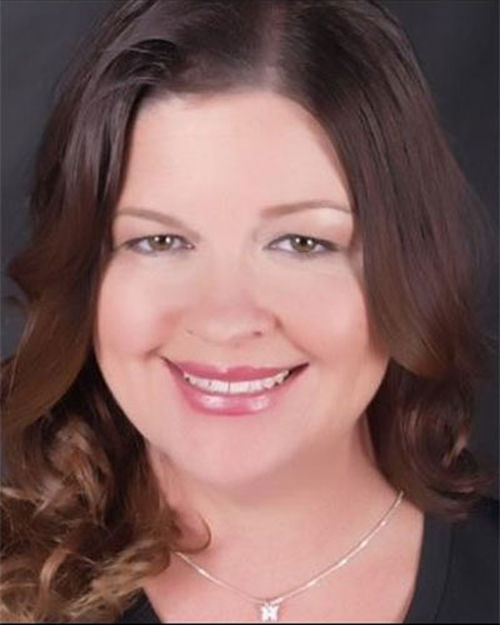 Let's Stay Connected
We take pride in our commitment to delivering exceptional customer service and personalized attention to each and every one of our clients. Our team of experienced professionals is dedicated to assisting you with all your real estate needs, whether you are looking to buy, sell or rent a property.
See more about me
Though living on a sailboat sounds super exciting…and it was at times…it was basically camping with no heat/AC and showers were an interesting task. When the storms came in we had to tie off up in canals…let the storms pass and hope for the best. I did this with my parents from the ages of 10-16. I started working as many jobs as I could by the age of 14. By the time I was 15 I had three jobs. I would leave school early for this on-the-job program the school had. I left and worked at a photography place for grades for a few hours. Then I would go to the YMCA and teach a few swim classes and then off to my last job of the day. I was a sous chef at a nice restaurant. Though my grades suffered at school I had a work ethic like no other. Right before I was 16 I bought my own car in cash. The day I turned 16 I drove myself to the DMV…got my license and came back to the boat and moved out. Don't get me wrong…living on the boat was an adventure but I really missed having a home to decorate and call my own. My first place was a studio condo near my high school. Being under 18 my parents had to sign but I paid for it. I stayed there until I graduated high school and then signed up for the Air Force and left when I was 18. I was in the Air Force for 23 years and moved 13 times. I used my VA loan benefit at almost every location. I enjoyed going out on the weekends looking at model homes and talking to people about home buying/selling from my past experiences. I was a manager for many years in the military and it was always a passion of mine to help the troops make the right decision on a home whether to rent or buy. I lived overseas for many years in places like Pisa Italy and Madrid Spain where they do not have AC in their homes… things like sun placement on the home was important if you wanted to stay cool in the summer and I have always carried these experiences with me when buying/renting my homes.
Finally, after 23 years I was ready to leave the military life behind and carry on with my passion of being a Realtor. It was a dream come true and a perfect fit for me. As soon as I was licensed I was able to go right in and start selling because my past years of personal experience of home buying/selling/renting. This is not a job for me…this is one of my life's passions I seriously enjoy and started when I was young.
I constantly continue to receive specialized training as a Realtor. This training married with my experiences is invaluable on how I can assist you in your real estate needs. The following are my Certifications/Designations:
ABR – Accredited Buyers Representative, BR – TX Real Estate Broker Designation, CHMS – Certified Home Marketing Specialist, MRP – Military Relocation Professional, NHC – New Home Construction, PSA – Price Strategy Advisor, RCS/D – Real Estate ,Collaboration Specialist – Divorce, RENE – Real Estate Negotiation Expert, SRS – Seller Representative Specialist, SRES – Senior Real Estate Specialist
I earned my brokers designation only after five years of being licensed. Though I have only been licensed for six years, my many personal experiences in real estate goes back 20 plus years. I really enjoy sharing my experiences/knowledge assisting you in making the biggest decision for you and your family.
Other passions in my life are my daughter and animal rescue. We always have a pack of pups we are fostering helping them heal, providing rehab if needed and finding them great homes to start a new beautiful life. So, my real estate is not only bound by just humans but the four-legged ones as well…everyone deserves a home to call their own.