Gail Montgomery
Realtor® - PSA & MRP
A little about me
Gail Montgomery has lived and worked in the Schertz/Cibolo area for over twenty years. She is originally from Fredericksburg, Texas where her love of real estate began when she started working with Hill Country Title, Inc. for several years. While working at the title company, Gail learned many different aspects of real estate - including title examination, closing processes, and a significant amount about foreclosures. Her foreclosure experience included assisting the trustee of the bank with buying properties back at foreclosure sales.
Later, while her husband was stationed at Randolph Air Force Base, Gail decided to buy and sell homes both for rental and turnover investments. During this period, Gail bought and sold properties directly.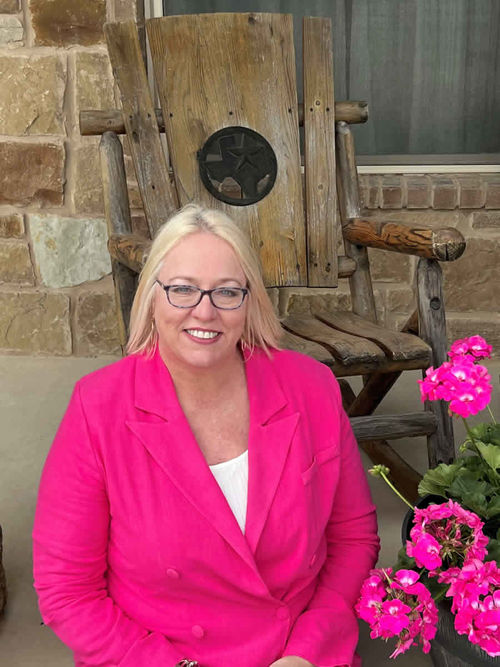 Let's Stay Connected
We take pride in our commitment to delivering exceptional customer service and personalized attention to each and every one of our clients. Our team of experienced professionals is dedicated to assisting you with all your real estate needs, whether you are looking to buy, sell or rent a property.