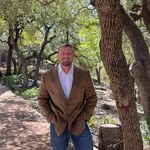 Charles Tracy
Realtor® - Hill Country Farm & Ranch Specialist
A little about me
Forged in the fires of the Oil and Gas Industry for 17 years, I bring with me an extensive background in contract negotiations, relationship building, real estate research, and a strong dedication to getting the job done. When it comes to real estate, whether it is a single professional, a family with children, or empty-nesters looking to downsize, I will utilize my market insight and eye for quality, as well as value, to help facilitate the smoothest real estate experience possible. Today more than ever, buying or selling property in the Hill Country can be a daunting task. Let me help make the process less stressful and more enjoyable than one might typically expect. My jovial nature and "glass is half full" attitude bring levity to the potential stresses of the home buying/selling experience. When working with me, you should expect a lot of fun, laughs, the highest levels of professionalism, and a highly successful real estate transaction. In my free time, I enjoy hitting the gym with my oldest, restoring automobiles, attending dance competitions for my youngest, traveling to the Caribbean, and playfully finding new and exciting ways of keeping my wife, a therapist and Austin native, on her toes.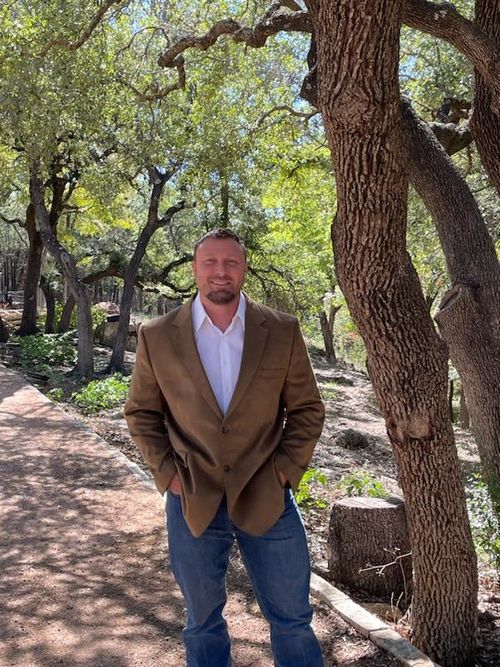 Let's Stay Connected
Finding the perfect property on your own is overwhelming, but with our market knowledge, expertise and experience we simplify the process. We are committed to helping you find the property of your dreams in the least amount of time for the best value.